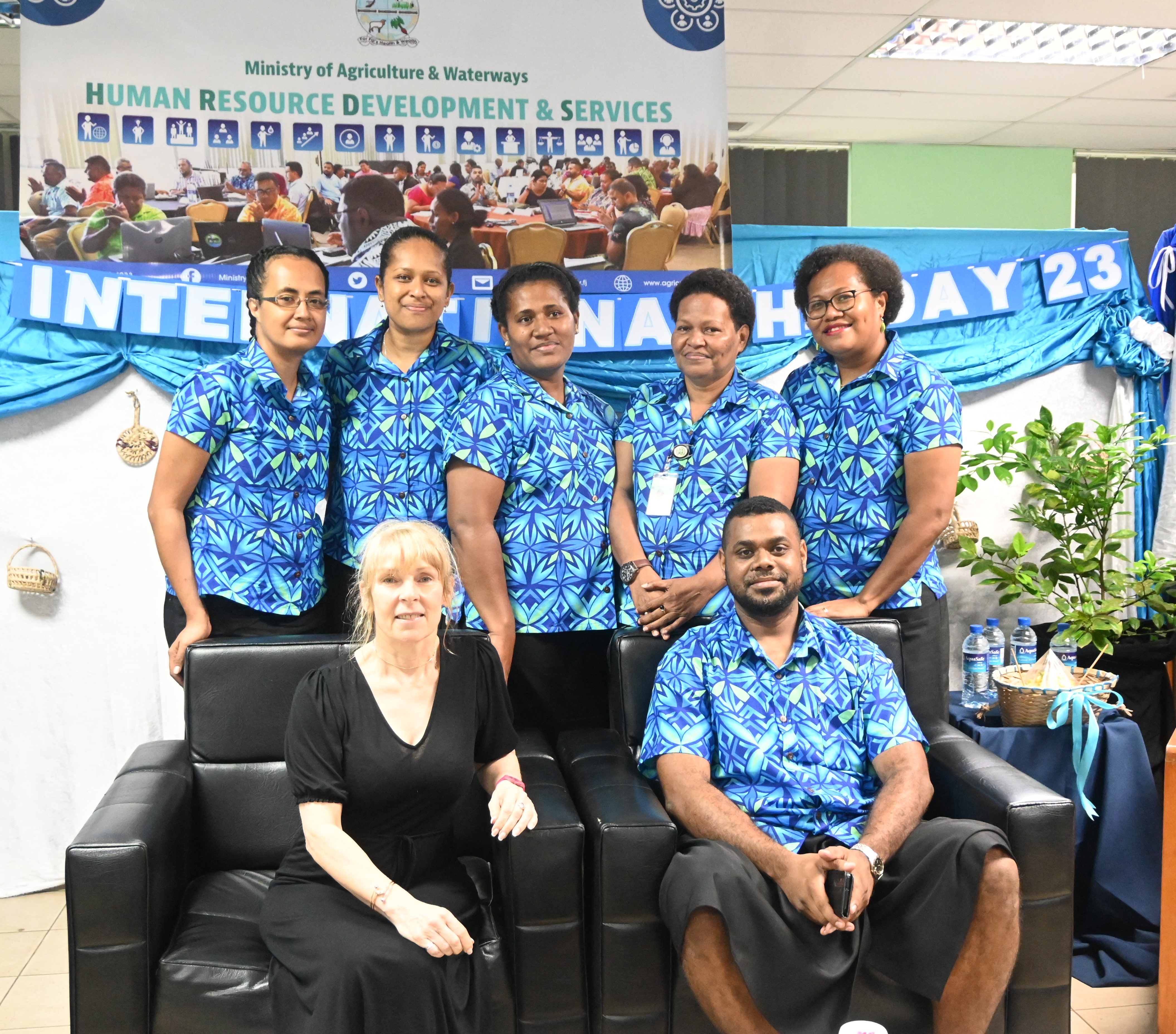 The Human Resources Development and Services Division of the Ministry of Agriculture and Waterways celebrated International Human Resources (HR) Day with the theme: "Shaping the New Future".
The Acting Permanent Secretary for Agriculture and Waterways, Dr Vinesh Kumar, while addressing the HR staff, commended them for their efforts in managing the employees of the ministry.
He highlighted the staff's crucial contribution to realizing the goals and objectives of the Ministry by bringing in capable staff. He added that HR is no longer a mere support arm but a strategic partner responsible to develop and direct the HR agenda that supports and drives the overarching goals of the organization.
"You are the key players in a talent search to bring the most suitable employee to the workforce, creating a career path for them as well maintaining that talent pool," he said.
He told the staff to be accountable as it demonstrates that they are responsible. When staff makes a mistake, they should be prepared to take accountability for it.
"You go through many challenges in performing your duties and one of them is change. Change is the only thing that is constant. Change is not painful, but resisting changing is painful," he said.
The International HR Day was commemorated with professional speakers covering Handling Mental Health in the Workplace, OHS in the Workplace, Monitoring and Evaluation of HR, and Labour Standard Services and Functions.
-Ends-