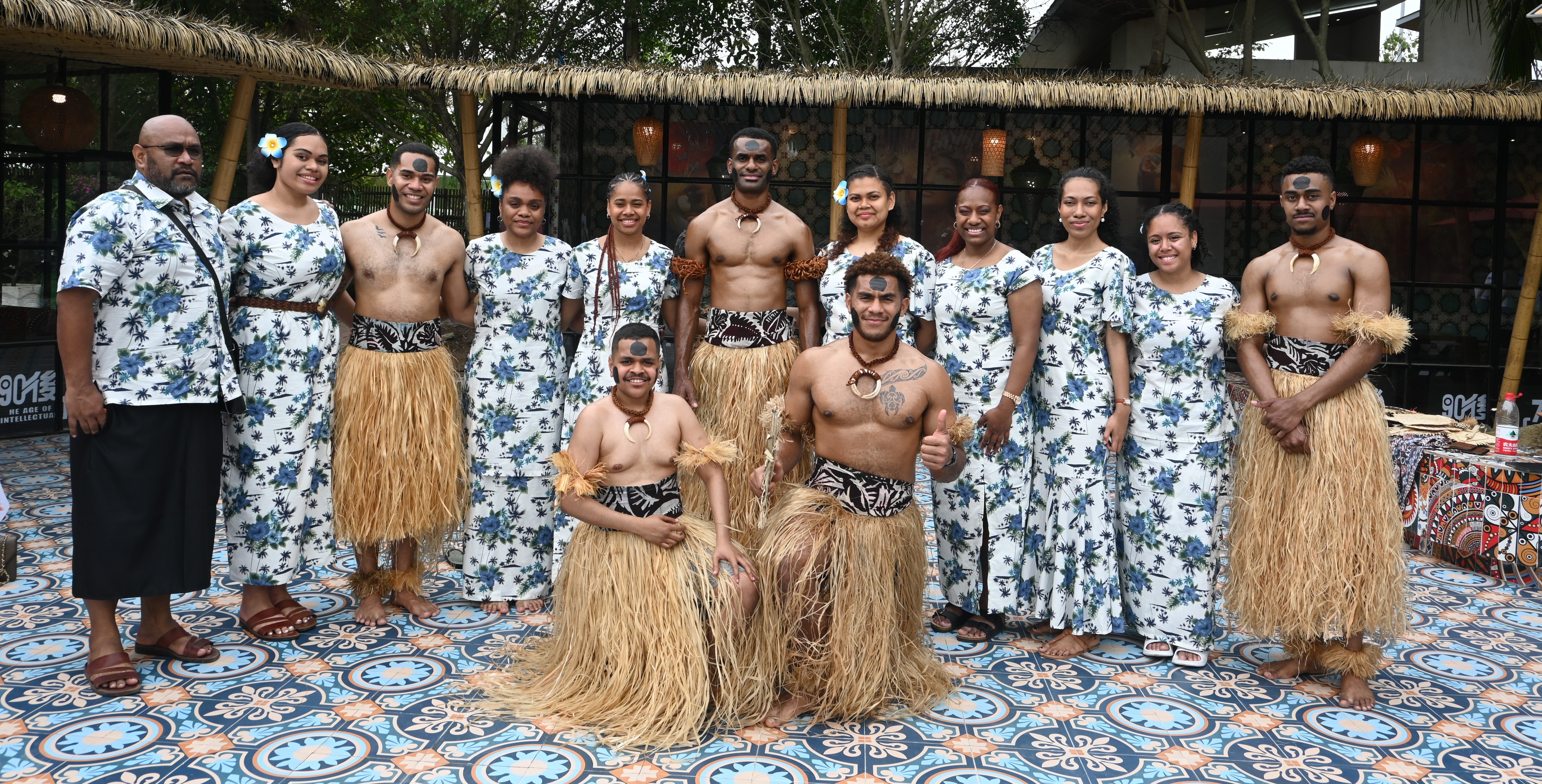 During the official opening of the Fiji Pavilion in Nansha, Guangzhou in China last week, the Minister for Agriculture and Waterways, Hon. Vatimi Rayalu and Minister for Fisheries and Forestry, Hon. Kalaveti Ravu met with Fijian students studying in China.
He encouraged the students to continue to strive in completing their studies and enjoy their time in China.
"As Ministers, we represent the Government in encouraging you to do well in your various study programmes. We ask that you remain committed and complete your studies with flying colours. We look forward to receiving you back home and being absorbed in the various sectors of employment that you wish to pursue," said Mr Rayalu.
"We are here as well to represent your families in wishing you the very best. Some of you will graduate soon and look forward to returning home. Remain focused and continue to make Fiji proud as well as your families and friends," he added.
There are currently 48 Fijian students studying in different parts of China with the numbers expected to increase over the years.
-Ends-