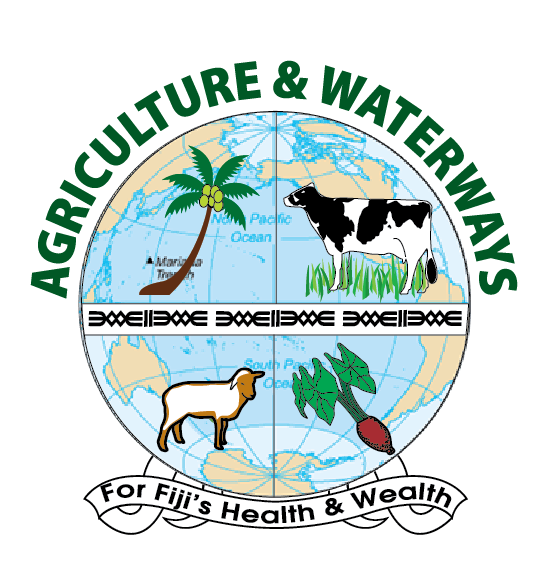 Farmers are advised to take necessary precautions to reduce risks to life and their properties as the category two Cyclone continues to move closer to Fiji.
According to the weather forecast by the Fiji Meteorological Services, TC Mal is located 340km northwest of Yasawa-i-Rara or 390km West-northwest of Nadi and will move closer by midnight tonight with wind gusts of 170km per hour.
A storm warning remains in force for the Yasawa and Mamanuca Groups, Western, Northern and Southern Viti Levu, Vatulele, Kadavu and nearby smaller islands.
"A gale alert remains in force for Rotuma, Western half of Vanua Levu including Dreketi, Bua to Savusavu, Eastern Viti Levu and Lomaiviti Group."
As of the latest weather bulletin, a strong wind and heavy rain warning remains in force for the whole of the Fiji group.
Farmers in those areas are advised to take immediate precautions and necessary preparatory arrangements to minimise damage to crops and injury to livestock.
Farmers living in flood-prone areas are advised to move their livestock to higher ground, ensure they are warm and have feed. Farmers are also advised to salvage crops from flood prone areas and secure and safely store planting materials so that it can be used after flood waters have receded.
Farmers are advised to shift their farm machinery and farm implements away from flood-prone areas and secure their livestock sheds.
It is advised for farmers to continue monitoring their crops and farmland in flood-prone areas to prevent losses once the water has receded.
Farmers also have to be wary of culverts and other waterways created by floods and keep family members and animals away from them.
It is prudent that farmers pay close attention to all weather forecasts, warnings and advisories issued by the Fiji Meteorological Services.
Farmers should also pay attention to precautionary measures recommended by the Fiji Meteorological Services to minimize and avoid losses from flash floods and strong winds.
Please avoid crossing flooded rivers, creeks and drains.
-Ends-